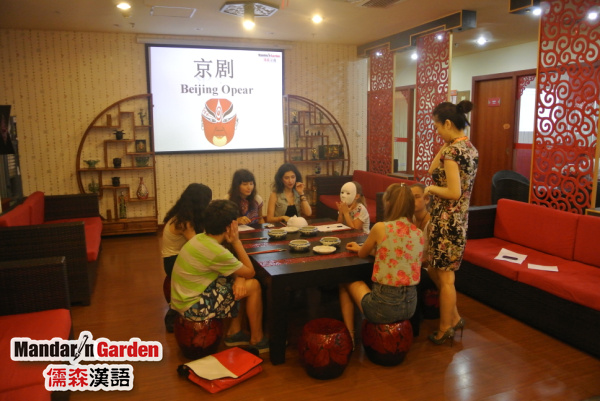 Passage of Economic further the cooperation between China and Pakistan, Mandarin Grarden teaching Chinese as a foreign language paves the way for Chinese national policy
Passage of Economic furter the cooperation between China and Pakistan, Chinese as a foreign language in Mandarin Grarden paves the way for Chinese national policy The news announcement Recently, the china-pakistan economics relationship just build a various measures of project that catch the media and the international community`s attentions, China and Pakistan economic`s flagship strategy called "one lead one road"(yidai yilu) , have multiple beneficial effects. China strongly promote the silk road economic belt and the 21th century maritime Silk Road Strategic layout and construction, and received a positive response and cooperation with south Asian countries economic passage between China and Cuba will be reversed sino-indian co-operation transmission, gradually establishing China's status in South Asia, central Asia,Expanding Chinese economic influence in Asia. The Asian countries along the "one lead one road" strategy, pay more attention to the cooperation with China.
Learning Chinese language and culture will certainly become the the actual generation`s greatest potency. The current overseas multinational has already abundant in schools, training institutions to establish the Chinese training system, Let the social elite and the young students in school know more about Chinese cultural customs and habits,in order to achieve a larger area, further cooperations.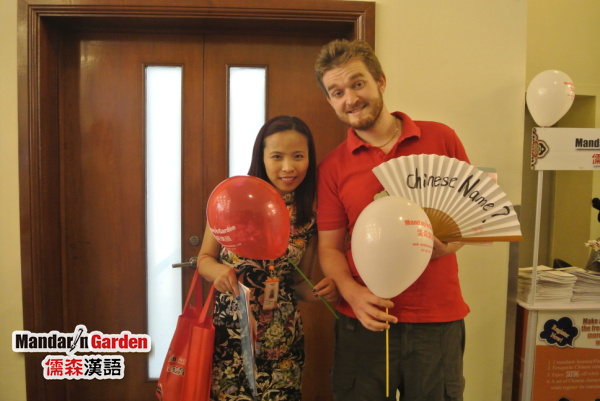 Culture first, and Help people communicate, Establishing a more high level of mutual trust. According to the foreign affairs institute,research department of Profesor`s association for International Relationship help to analysis Pakistan's security and stability issues also will bring more powerful motivation for the development of Pakistan.
Teaching Chinese as a foreign language is an effective bridge for cooperation. With the strategy of "one lead one road", along the countries and some developed countries will be more emphasis on the teaching of Chinese as a Foreign language achievements, the quality of the Chinese as a foreign language teacher training talents proficient in Chinese, play a role in the economy. For the deepening of China and Pakistan, central Asia cooperation, the people are also moved to capture that international situation, More Foreign investor invest into teaching Chinese language industry, to share "one lead one road" economic layout "big cake" delicious "milk".