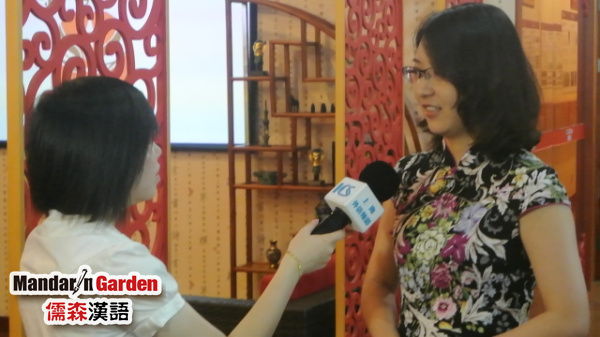 "China economic review" Mandarin Garden,join the Swedish International Student Assistance Committee organizations CSN to promote Chinese language and culture News repport
Mandarin Garden education on June 17, 2013 inform that, after more than three months of comprehensive inspection and evaluation, Swedish International Student Development Assistance Committee organization CSN reply to Mandarin Garden education group and its Chinese language training brand - Mandarn Garden`s Global Chinese and Chinese culture teaching service system and gave it an high evaluation and fully recognition.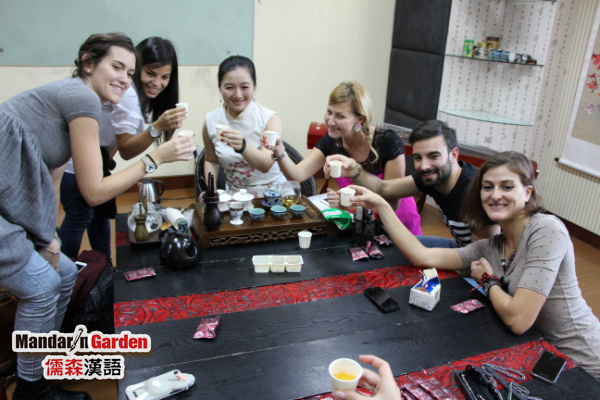 Ultimately accredited Chinese Mandarin Garden including Shanghai, changchun, wuhan, ningbo, lijiang, etc,all national branch become CSN alliance organization officially designated Chinese training school.In the future,any student from Swedish University interested in coming to Chinese Mandarin Garden Institution to learn Chinese would get the Swedish ministry of education and education research at CSN grants support!
the International Students Assistance Committee (CSN, Centrala StudieStodsnamnden) is focusing on providing financial aid for international university students who want to pursue advanced studies abroad,in the Swedish government education and education research support,under the support of the Sweden Government education and Department of Educational Studies ,Responsible for all the Swedish education project funding,its Headquarter is Sundsvall (Sundsvall), the current Minister Kerstin Borg Wallin.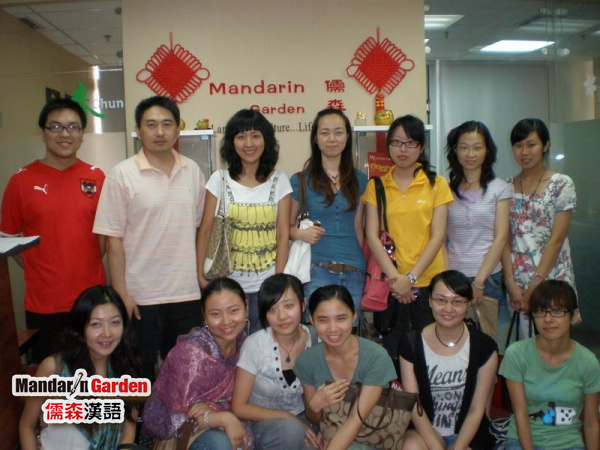 Joining CSN organization was promoting the process of Mandarin Garden education `s Chinese language and Chinese culture products in the international market to another milestone, Mandarin Garden education will further the international arena, for foreigners to learn Chinese, know more about China and Chinese culture!
Article source: China's economy guides social channels
The original link: http://www.ceh.com.cn/shpd/2013/06/211851.shtml