In the battle field of Chinese language teaching,schools compete with each other fiercely.Many foreigners don't know which language school to choose when they first arrive in China. In my point of view, the school that suits foreigners' purchasing habits and their own learning pattern would the best choice.
Today,I interviewed with a foreign student in Mandarin Garden,let us find out the reason why Mandarin Garden has attracted so many foreigners to study here.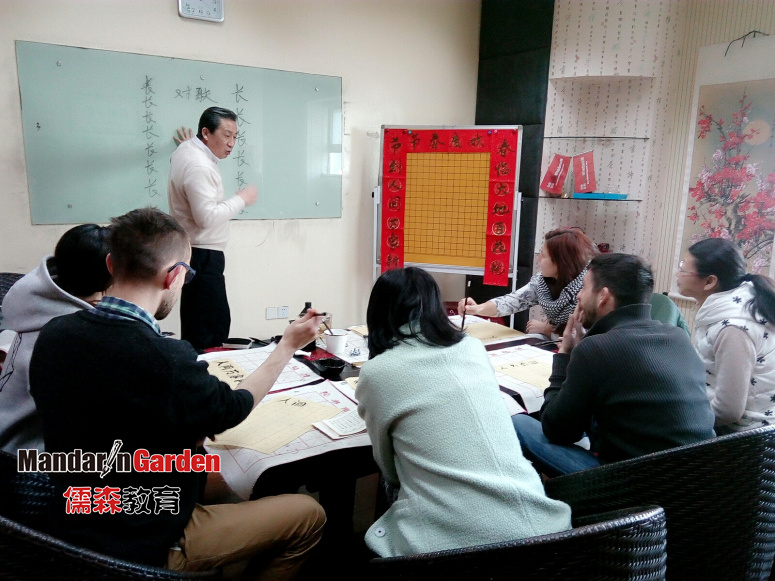 'Mandarin Garden is one of the most economic language schools in Shanghai.With the appropriate price,it also offers the high-level Chinese-teaching lessons and activities.Aside from the intensive lessons i am taking,Mandarin Garden also has the one-to-one private tutoring lessons,the summer/winter camp and other various kinds of lessons for foreigners to choose.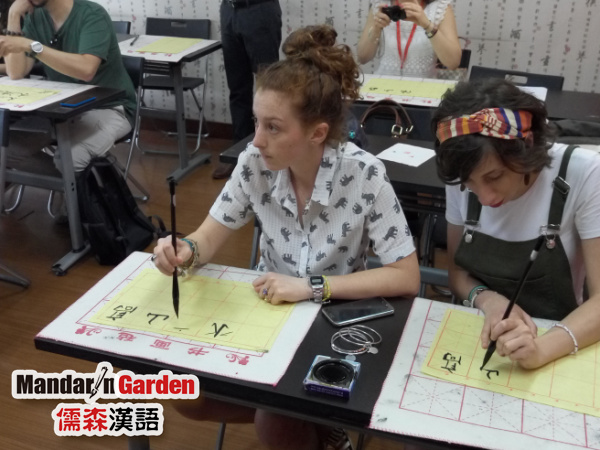 Intensive course contains 20 lessons per week and 4 lessons per day,meanwhile,Mandarin Garden also provides all kinds of culture-experiencing activities,including zither appreciating,go chess playing,tai-chi practice etc.Last but not least,humanized services of airport pick-up and see-off,accommodation and visa transaction.'
When i asked about whether all his friends chose Mandarin Garden to learn Chinese,he replied like that, 'of course not,some of my friends studied in other schools and they always complain much,and the most common problem they mention is the tuition fee.Full payment before taking the lessons is required in many language schools,while Mandarin Garden has the flexible ways.So,in one word, I strongly recommend Mandarin Garden to be your language-learning school.'
These are the reasons why he chose Mandarin Garden,after reading it,do you want to have a try ?