With the rapid development of China's economy,internship and work in China has become one of the choices for many foreigners who have the foresighted.They believe that working in China can not only get a good reward, but also be able to live in such a country full of historical civilization,experience a very different life.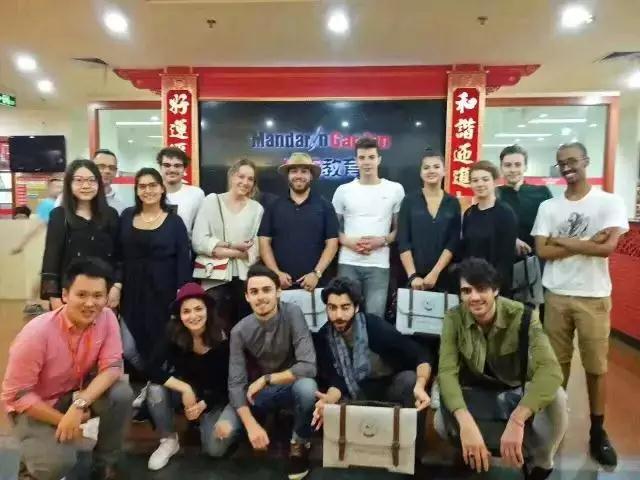 In mid February 2017,Mandarin Garden in Shanghai Changning District,13 students from the European exchange school began a period of 4 months of short term courses. They will complete 5 course targets, including professional courses in Mandarin Garden. In addition, they also have the internship in some enterprises in Shanghai. This program of study and practice is more and more popular in domestic China, more and more foreign students are willing to choose before graduation to Chinese internship, for perfecting his graduation.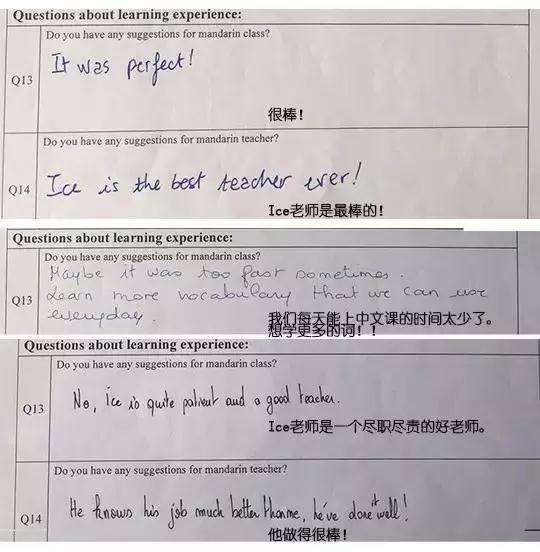 Responsible for the 13 students of Chinese curriculum is the teaching department trainer Mr Ice.in the teaching period, from the perspective topic of the students' work and life in Shanghai as the starting point, he has written and practical examination,two types of design for these students,and hopes students can finish it in school and in the future,they can live and work in Shanghai in the actual use of learning Chinese. The written part includes listening and choice, and the examination standard corresponds to the HSK test one by one.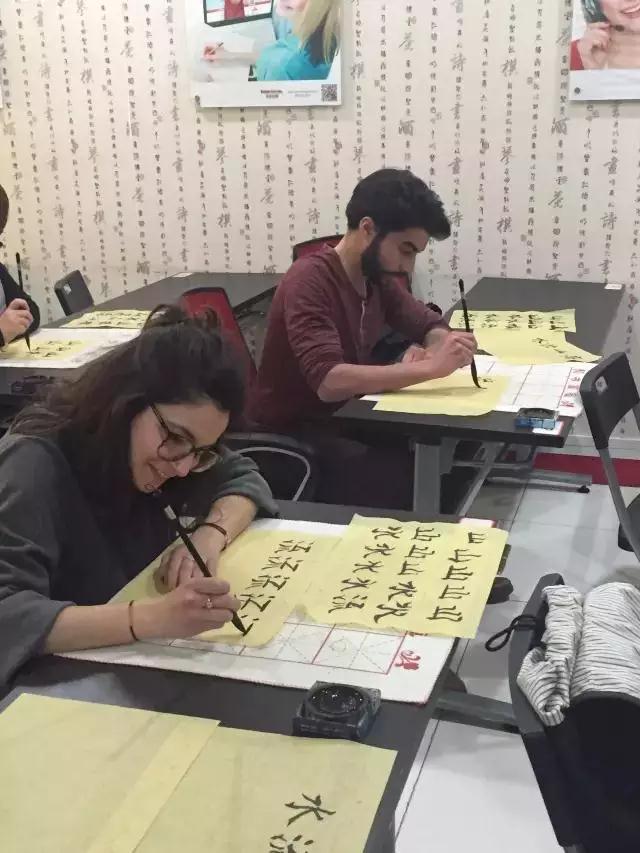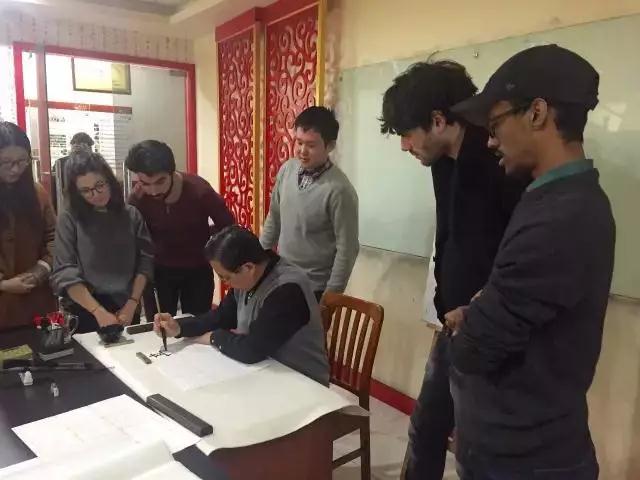 The assessment is based on past teaching experience, coupled with the understanding of foreign students, with situation dialogue examination mode, so that students will get subjective initiative. Students will spontaneously combine the language knowledge and grammar points, organize sentences, complete the topic of the target. In addition, compared with the HSK test, students pay more attention to the language skills of listening and reading tests, that oral exam can help students exercise stressful in the listening and speaking level.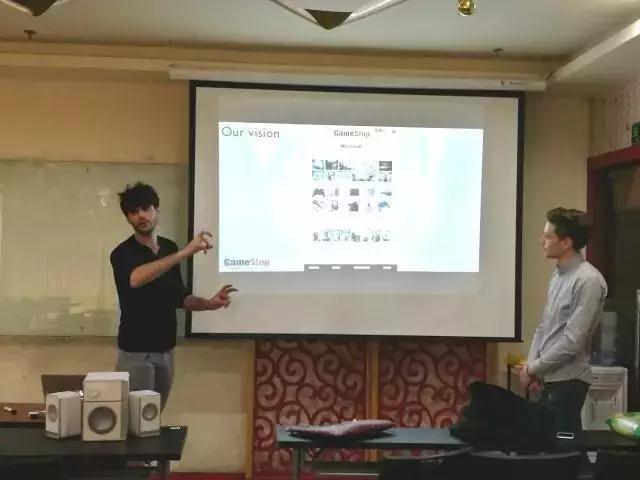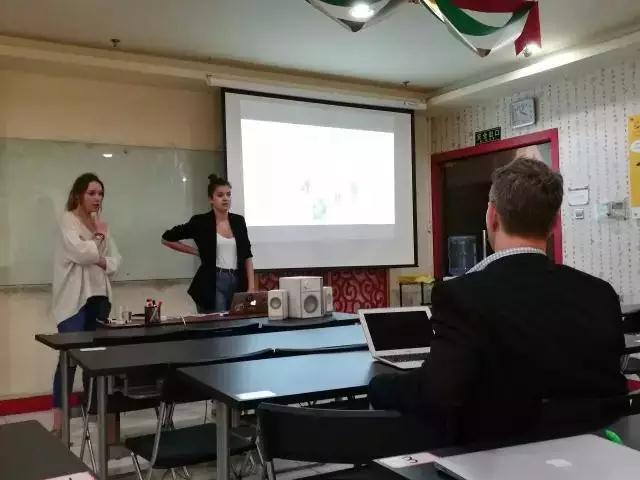 In addition,in the process of learning, they have experienced the calligraphy course of Chinese culture, what a profound experience in Mandarin Garden. This kind of short-term tour study with internship , let every student benefit greatly.
The University official said, they also cooperate with some domestic universities before, but this time, they choose to carry out short term study in Mandarin Garden.for the school, it is the first try, but the result was surprised. after class,all the students feel satisfactory. Students who work in the enterprise also feel that if students will have some simple Chinese, it will be easier to promote the effective completion of work.
The student and the enterprise's reputation undoubtedly contributed to the further cooperation between the Mandarin garden and the European Exchange Institute. The person in charge has agreed with Mandarin Garden in the long term about short term courses. there will be more and more students to learn Chinese short-term intensive training.